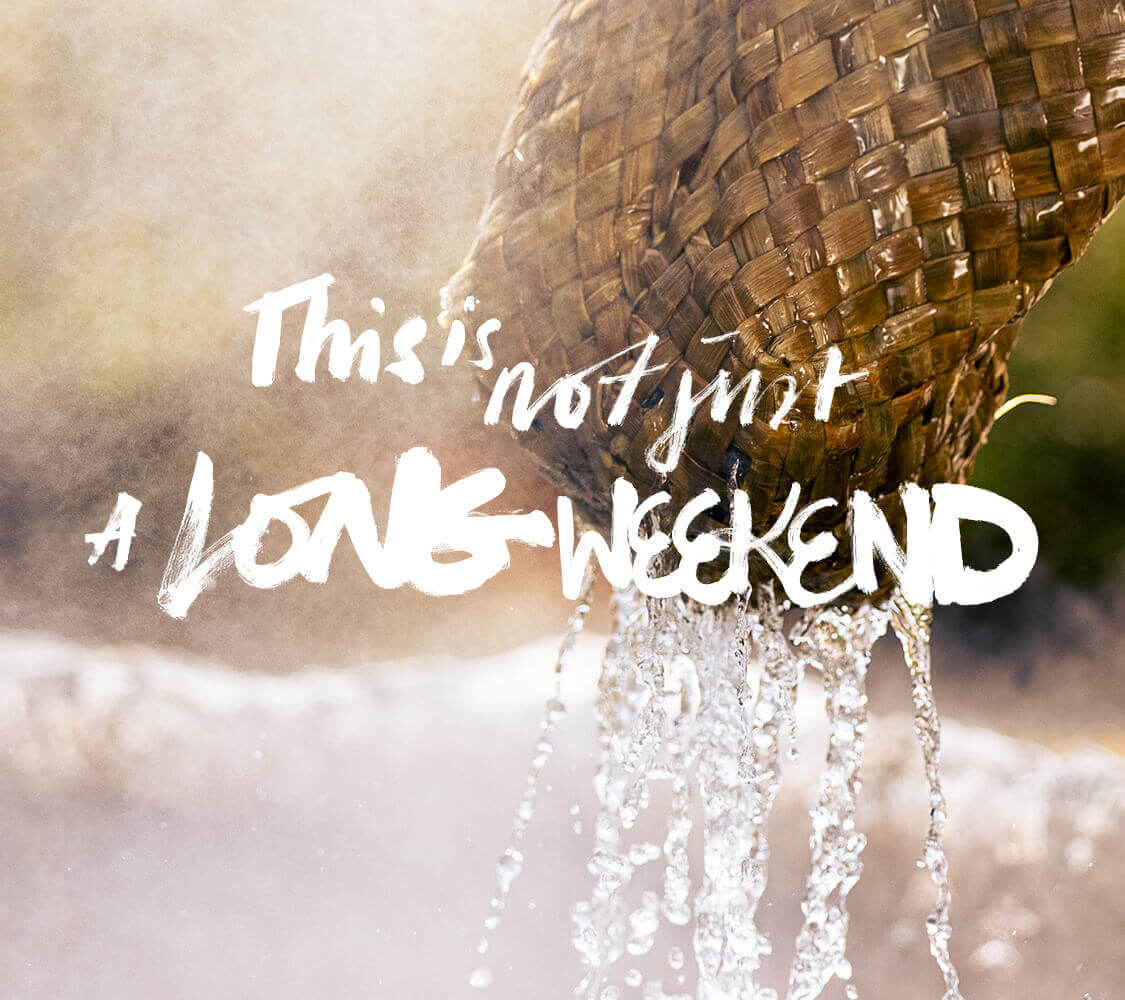 It's longer. Much longer.
From the beginning of all known life to the end.
Matariki is a star cluster. About four hundred and forty four light years away. And it rises in Aotearoa New Zealand once a year at the beginning of the lunar calendar – maramataka.
Tangata whenua from all over have been using its rising to mark the new year. To be thankful for the harvest.
Below are four Matariki inspired recipes that will help you celebrate the occasion at home, and get a deeper connection to what its rising is all about.

Restaurant
Try our world famous buffet
Experience
New Zealands Geothermal Wonderland
Āhua Gallery Shop
Taonga for your loved ones